Fancy Carpets
2/4/2020 (Permalink)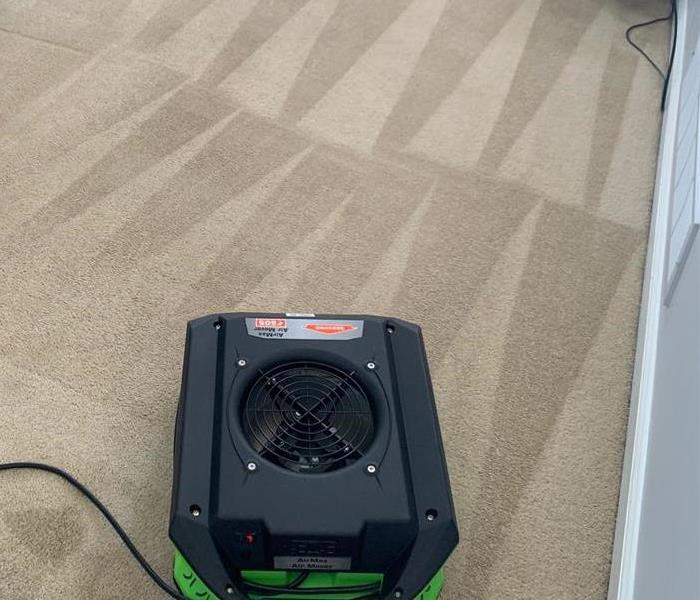 We love to show off our team's work. But also to show why we are the best at everything that we do. From water damages, fire damages, mold issues, all the way to carpet cleanings. This shows just how a simple carpet cleaning can spruce up your business (or home). It really is Super Easy!
Here at SERVPRO of Salem County, we are always here to help you!
Now that the holidays are over. And January flew by so fast, I can't imagine how the rest of this year will go. Time to get your life back on track. That includes your home or business! Just give us a call to schedule a free estimate today!
Check out the rest of our website to see how else we can help you!!