Fire safety - Tip Tuesday
2/24/2020 (Permalink)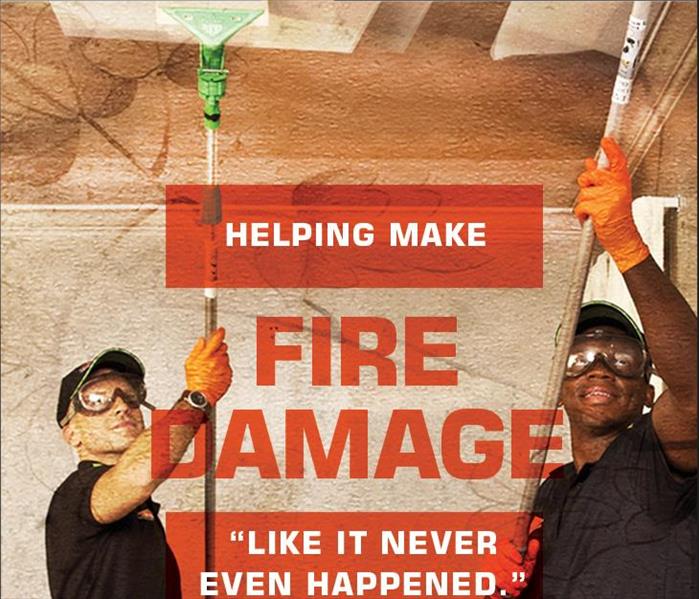 Fire safety is one of the most important ways we can protect our family and home. When disaster strikes, SERVPRO of Salem County is here for you. We also know how important it is for you to be as prepared as possible to limit injury and damage to you, your loved ones, and your property. We sincerely hope you find these tips helpful in your home.
Smoke alarms are key to helping you and your family escape a potentially deadly situation, unscathed. Place a smoke alarm on each floor and in all sleeping areas.
Carbon Monoxide alarms should also be placed on every floor of your home as well as sleeping areas.
Fire Extinguishers should be placed on each floor of the home as well as the kitchen and garage.
Test your smoke alarms on the same day each week. Be sure to clean your smoke alarm weekly with a vacuum cleaner only, it is never recommended to wipe it down or use water.
Replace the batteries in your smoke and carbon monoxide alarms twice a year. You could do this when you move your clocks forward in the spring and when you move them back in the fall.
Replace your smoke alarm every ten years and replace your carbon monoxide alarm every five years.
As always, if disaster strikes, SERVPRO of Salem County. We're always here for you. We can be reached 24/7 at 856-339-0500.